Trusted by Dental Practices
ioSafe data storage is HIPAA compliant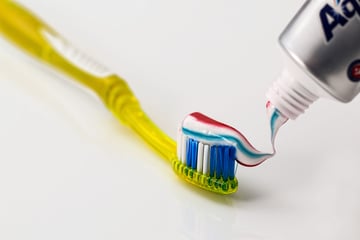 Ideal storage for dentist offices
Our data storage products are very popular with dentist offices, who rely on our products as a one-stop solution for data security, backup, disaster recovery, and HIPAA compliance.
Dentists turn to ioSafe for:
Peace of mind – a single storage solution for patient records
Security and reliability – maintain control with encryption and physical security
Convenience – collaborate easily with colleagues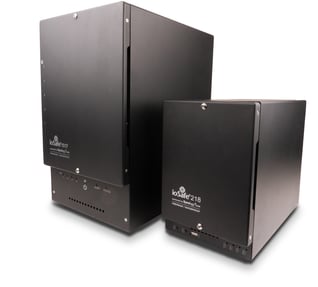 Built to survive fire and flood

Our products are disaster proof, meaning that should a hurricane, wildfire, broken pipe, or rogue cigarette strike, ioSafe storage will keep your hard drives looking as good as new! This is very, very important for getting up and running again quickly.

Local data:

Always faster than downloads
Secure and onsite
Sign up for news
Want to learn more about ioSafe storage for dentists? Sign up below for updates!