Disaster proof data storage for government
Fireproof and waterproof NAS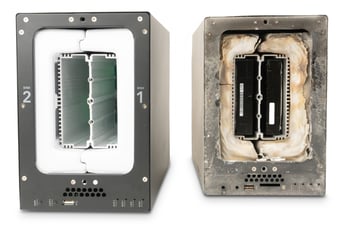 Our products are disaster proof, meaning that should a hurricane, wildfire, broken pipe, or rogue cigarette strike, ioSafe storage will keep your hard drives looking as good as new!
This is very, very important for getting up and running again, especially if downloading a local copy of your data would be prohibitively difficult because of slow network speeds or recent damage.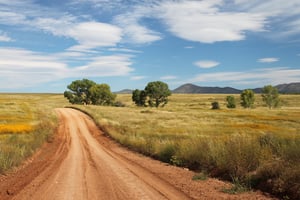 Great for remote locations
Although all county and local governments create and manage important and private data, only some have access to reliable backup solutions. Network speeds can be unreliable or slow in many parts of America, and recovering data can be an impossible chore.
ioSafe storage offers a simple remedy:
Accessibility – collaborate and use your data even if the internet is down
Compliance – maintain control of confidential work
Security – physical security and encryption available
Sign up for news
Want to learn more about ioSafe storage? Sign up below for updates!